We are successful and you will be too!!
Our DevOps team develops Microsoft based digital products using Agile project approach see products page to get an idea. These products are then sold to corporate companies which already have Microsoft Licenses this also reduces the ongoing costs. Due to Digitalization companies are looking to migrate legacy applications with modern applications which use Artificial Intelligence (AI).
With any of our products and get handsome returns for the products. If you have a dream of partnering with a digital company and are seeking new income opportunities, you are at the right place. We do the hard work for you with our digital marketing team and you can create an income stream for yourself. You will be our Ambassador Register with us, and our representative will call you.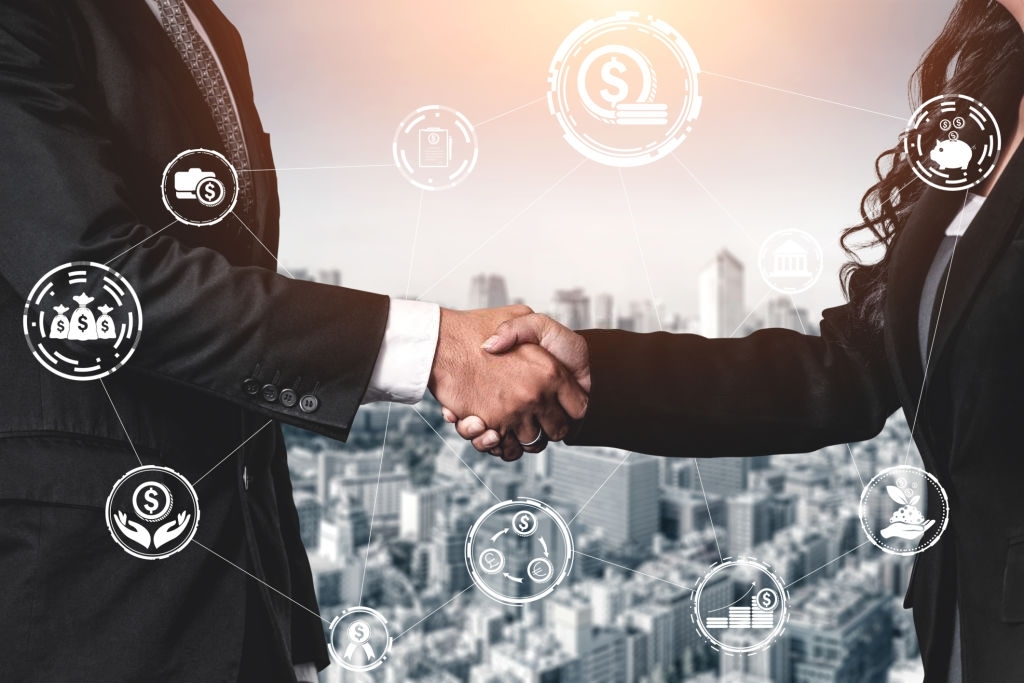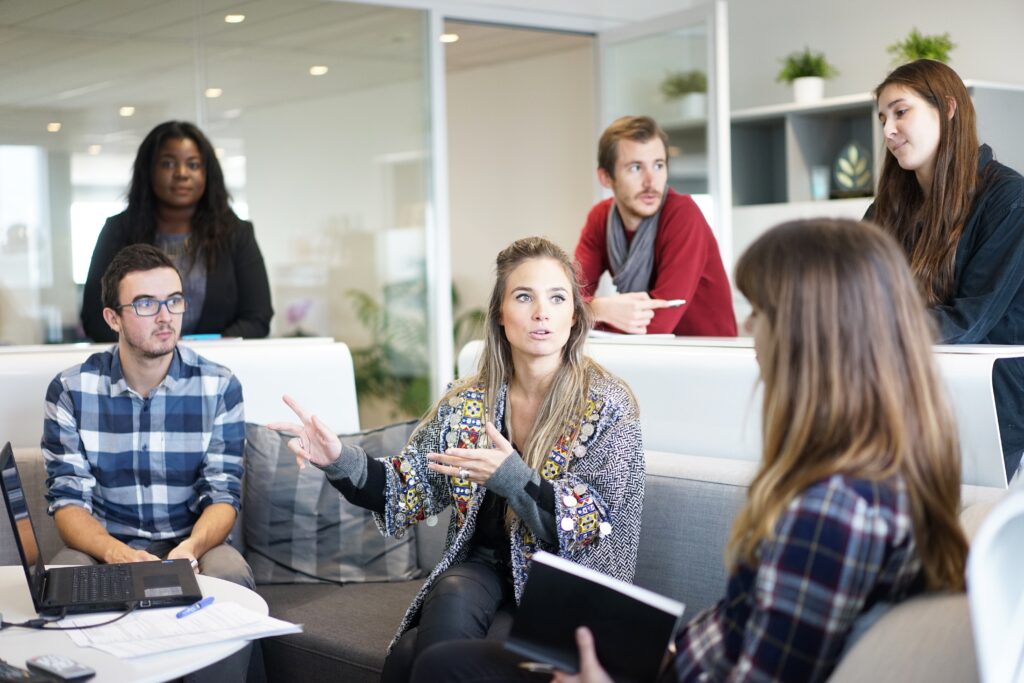 We make master templates of all the products we have. We have SaaS based digital solutions. Once we get a confirmed order, we then apply the master template at the client's side. With Agile methodology we then take the clients custom requirements and our backend team customizes the template to fit the client's requirements 100%.
Our Business Strategy and experience helps us make good EBIT
Our backend DevOps team geographically are sitting in different locations. The front-end teams face the customer giving the impression that development is done locally. Due to our template methodology, our programmers do not have to write code for all the customers from scratch. This enables us to deliver quickly and reduce costs of development significantly thus increasing profits significantly. Eventually we can share the profits with our partners.