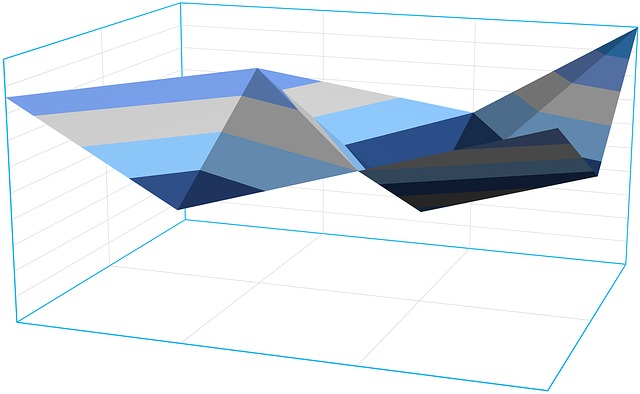 How to Make Data Work for you and increase your sales ?
Most company's employ a "data-driven" approach, strategic decisions are based on data analysis and interpretation. A data-driven approach enables companies to examine and organise their data with the goal of better serving their customers. In Trinity we take data seriously we use Power BI to analyse data. Artificial Intelligence and Robotics are used to "clean up" data and then analytics are performed.
Contact us to see how we can do that for you and lots of incites will be gained having some predective outcomes in normal circumstances.
The challenge usually comes where there are various applications where data needs to be extracted, moreover the speed of realtime data we have some basic strategies where we have solved the speed of data issue specially from legacy systems.
Our team brainstorms what can be the most efficient way to achieve optimizations.
What About Costs?
Depending on the complexity of the data extraction and capacity of work and scope Prices range from $6000~$35,000