Digitalize Business Processes
Efficiency and optimization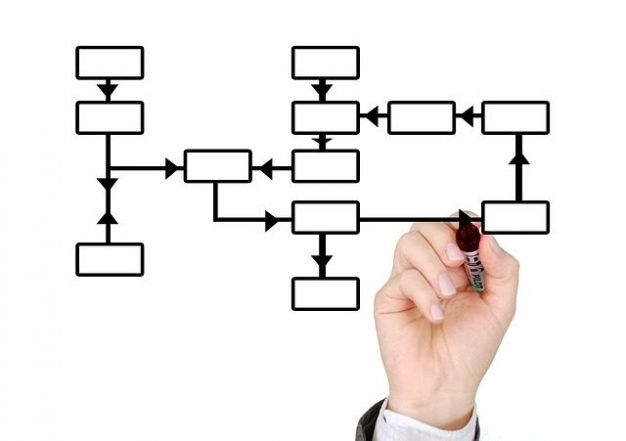 In any Digitalization roadmap companies aim for efficiency and optimization. In Trinity, we specialize in this field and we use various digital tools and we find out where we can improve or optimize the process.
Initiate meetings with the process owners
Map in detail the processes
Identify manual areas where automation can come in
Propose new faster workflows and steps without breaking the process
Use Agile methods to make the new process as an ongoing process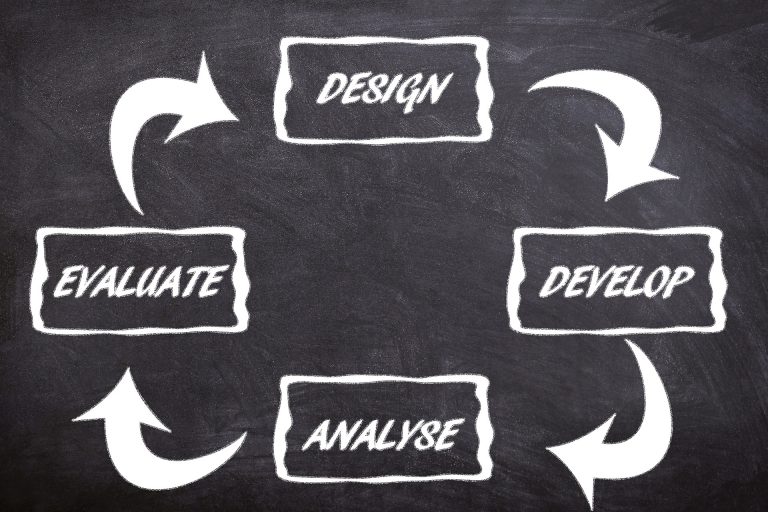 The challenge usually comes where there are various applications used for a process. Our team brainstorms what can be the most efficient way to achieve optimizations.
What About Costs?
Depending on the complexity of the process (SC, FM, Fin, Sales etc.) Prices range from $3000~$25,000)